Step into the mobile world! We are here to create your new reality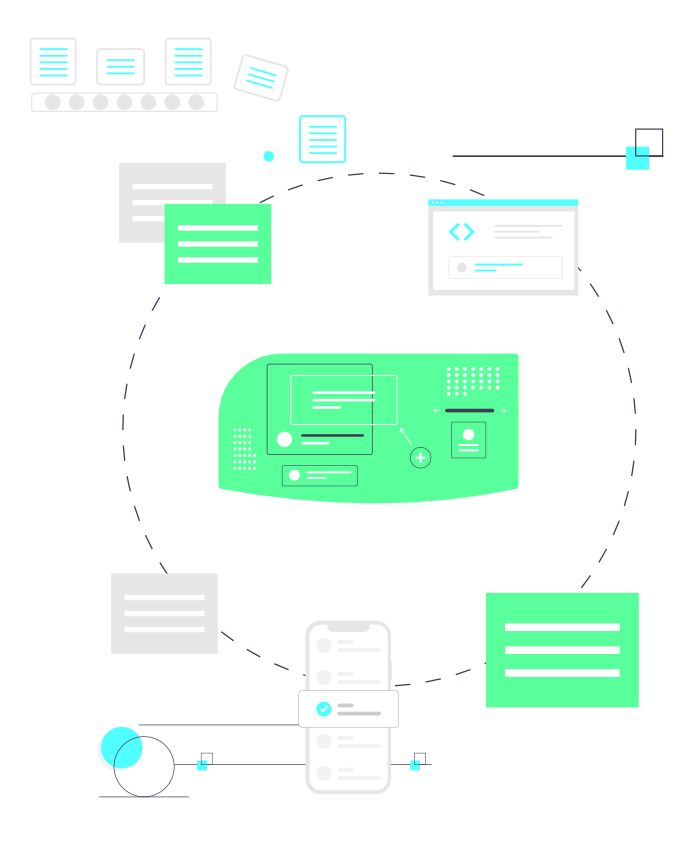 An idea for the amazing mobile app just came up to your mind but you have no idea how to start. You are a business owner and you want your clients to have your products always easy to reach. You need the whole system consisting of the mobile app the web service but you do not want to make an order to many companies and pay double. You are running the IT company but you do not have time for more projects and you are losing precious deals. Maybe you are running own IT project but you would like to consult you UX or technology. Sounds familiar? Nice to hear! You could not find a better option. Trust us, we are specialists in mobile solutions. Programming is our passion, we have it in our blood. Drop us a line, let's meet, let's do the magic together!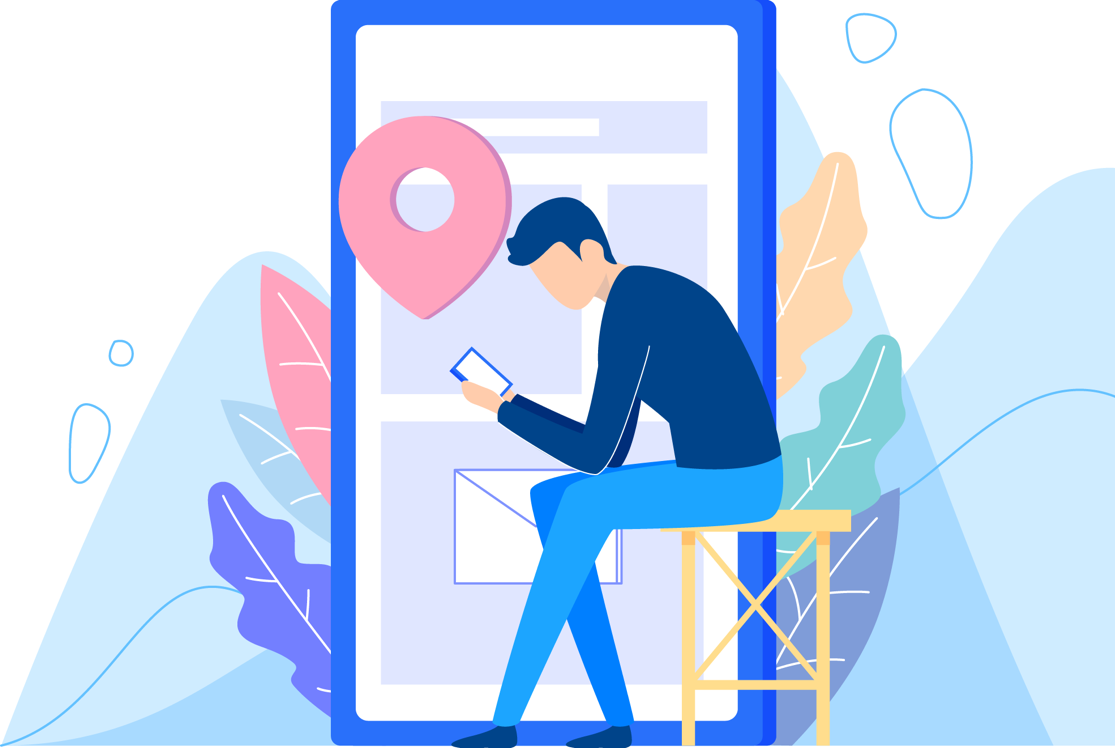 Our recipe for a perfect app

PLANNING
A handful of your expectations, two scoops of common brainstorm, few liters of strong coffee and voilà  the strategy of taking over the world for your app is ready

IMPLEMENTING
A pinch of our programmers' heart, many hours of intense thinking, hundreds of clicks and the product is ready to be your secret weapon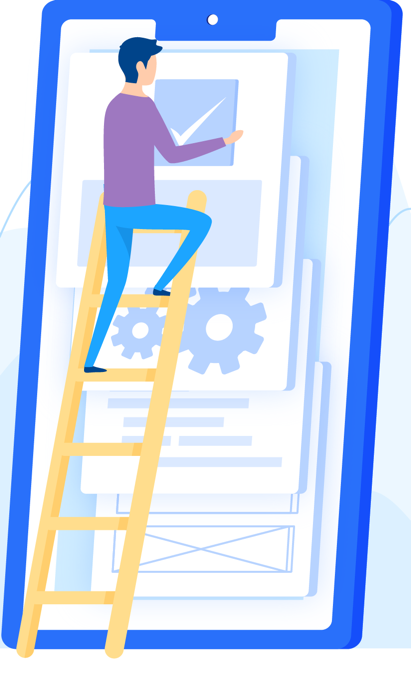 TESTING
Product, to be one and only, not only has to be nice and intuitive but also needs to survive every customer attack. Many hours of tests let us provide you with really high quality

MAINTENANCE
Ok, the product is ready to face the world but it needs to survive on the hostile market. To make you achieve this, one pinch of our maintenance and updates is absolute "must-have". Sometimes the product needs some decorations (e.g. new functions), do not worry we will care about it
What is most important for us?
People, relations, respect, trust
High quality and care for details
Transparency and cooperation
Usability, client orientation and clarity
At Appfinity, we are very proud of all the projects we carry out, as each of them changes its local world. Each project is an extraordinary adventure for us, which is why we are delighted to present some of our implementations below.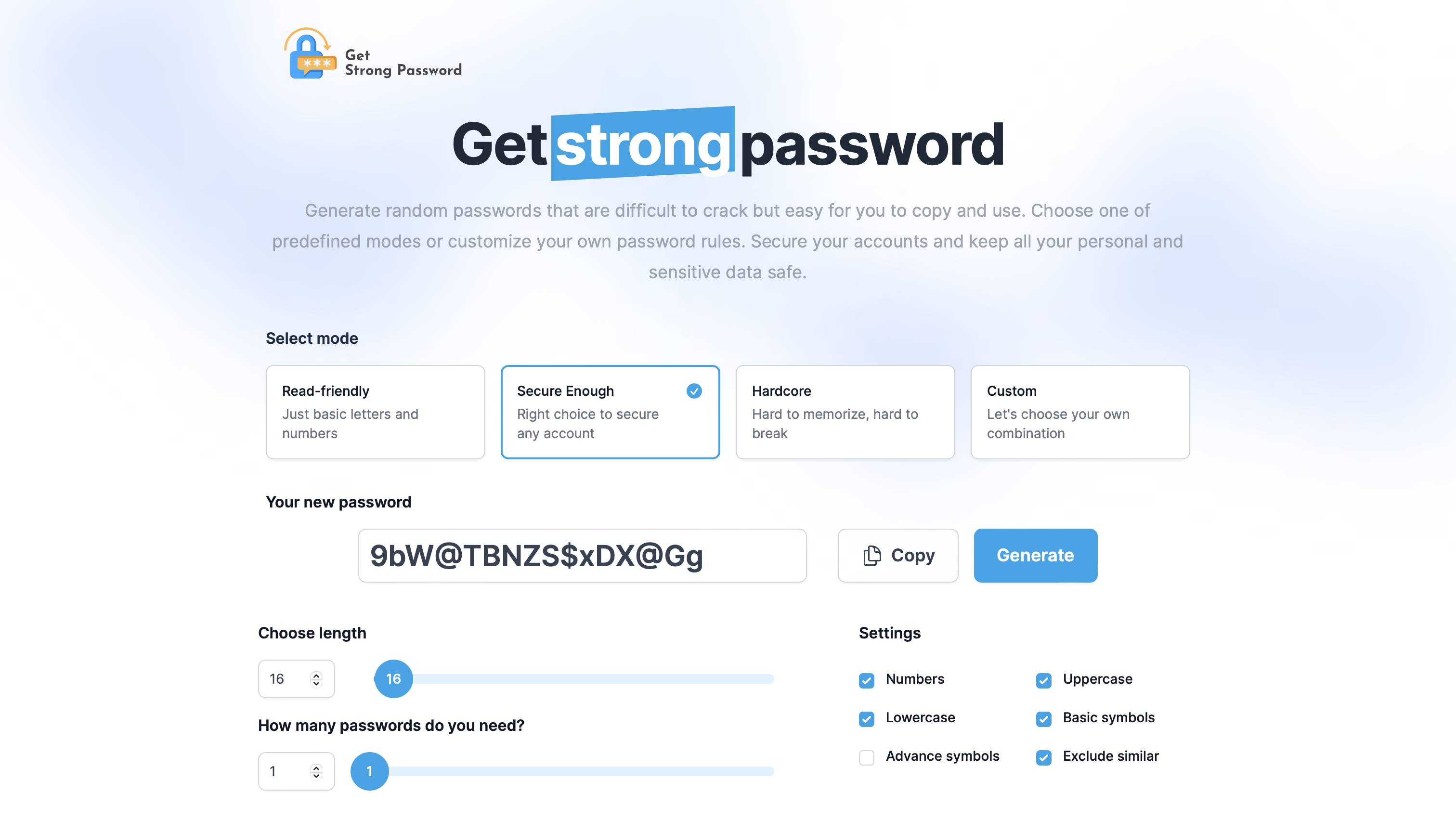 Get Strong Password – random & secure password generator
Next.js | TailwindCSS | TypeScript | RWD | UX Design
One of our own projects, tailored from our own needs. Generate secure & random passwords for free! Easy-to-use  thanks to predefined modes or custom settings let you generate only one or many passwords, as you need. Protect your online accounts and keep personal, sensitive data safe by  changing passwords regularly with our strong password generator.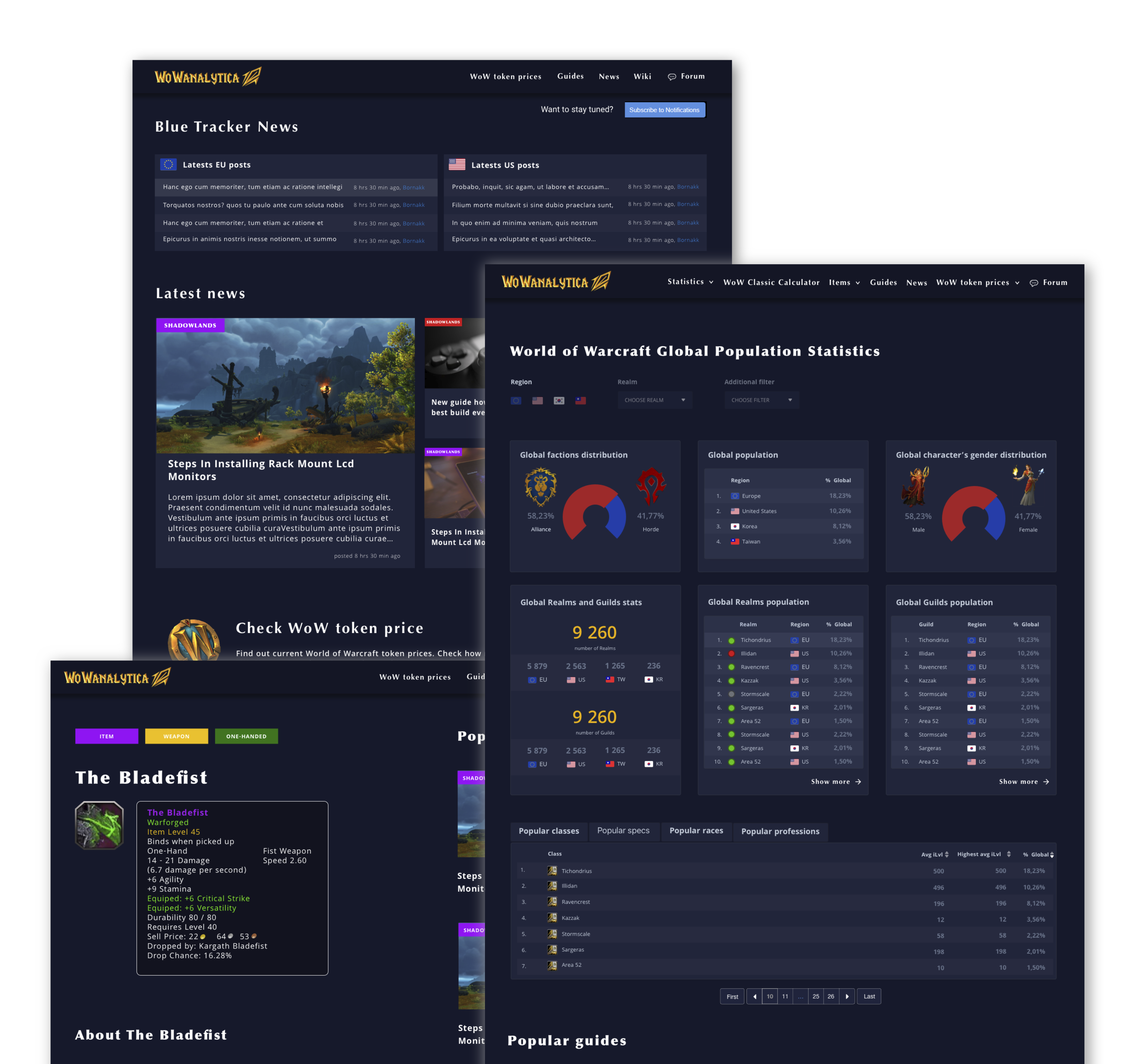 Platform for World of Warcraft players
React.js | Next.js | Node.js | TypeScript | RWD | UX Design
Solution dedicated to World of Warcraft players. Custom CMS enables to create SEO-optimised guides and articles. A vast database of over 5 million WoW player profiles powers the best "build" statistics. Extended item's data sheets featuring immersive 3D models, real-time monitoring of Blue Tracker News and token prices – all to make every WoW player's journey extraordinary.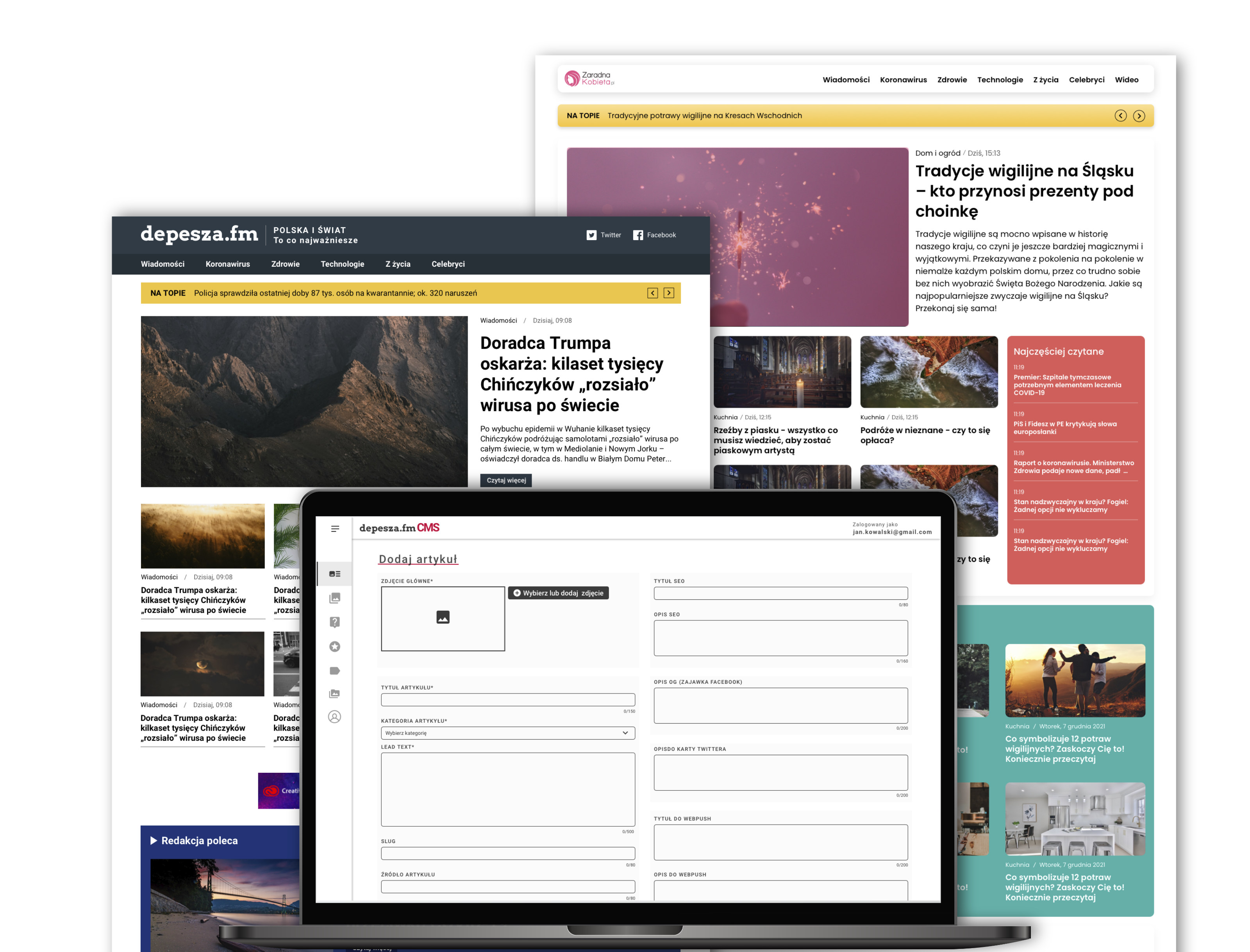 Comprehensive Publishers Tool
React.js | Next.js | Node.js | TypeScript | RWD | UX Design
Dedicated CMS, equipped with a custom text editor, empowers publishers to manage every aspect of their articles: content, photos, ads, deep links, custom embeds, content-generated videos, and metadata. With responsive, well-optimised, and SEO- oriented websites powered by cutting-edge technologies, competition is left in the dust.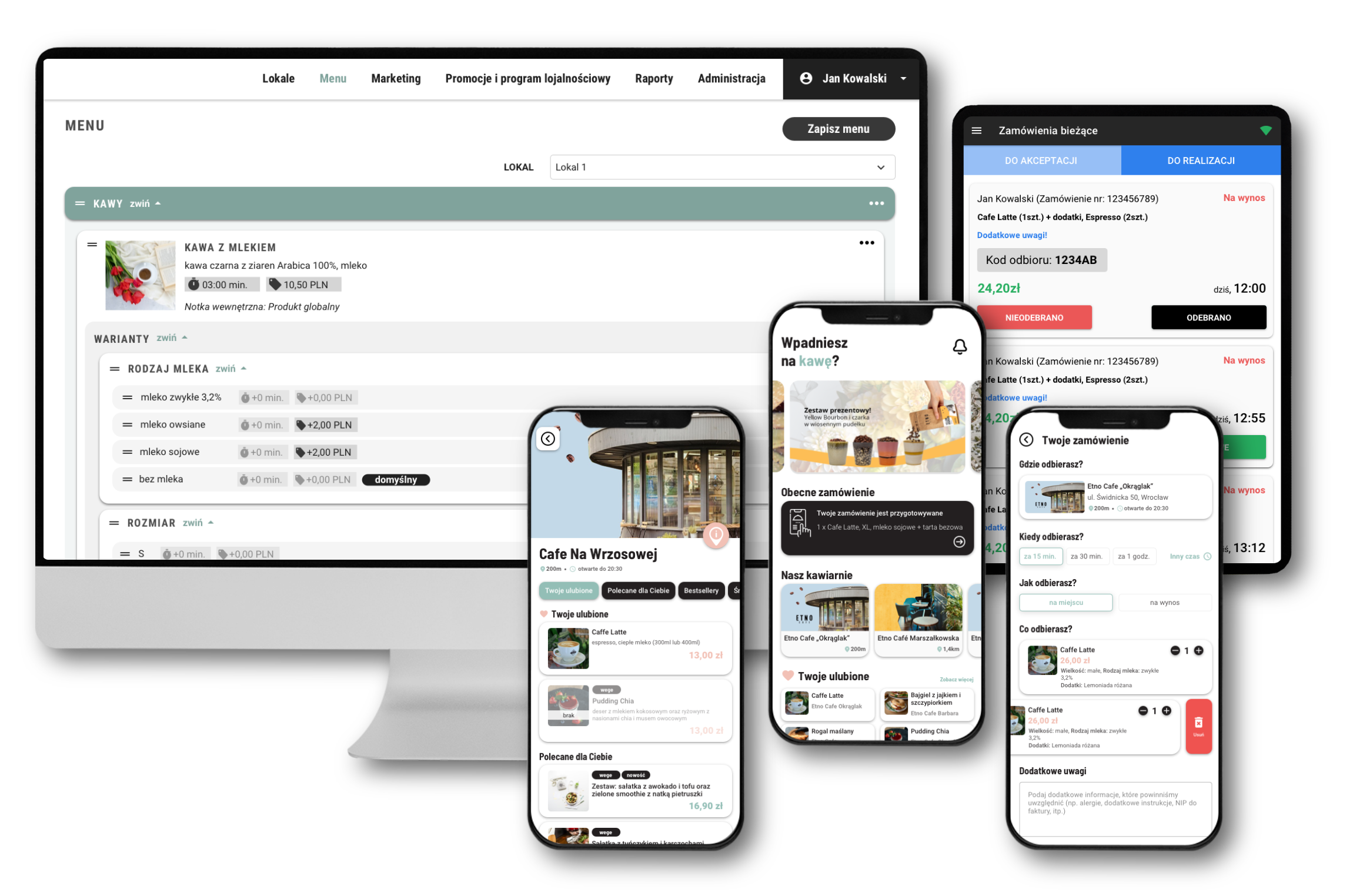 Click&collect app for restaurants
React.js | Node.js | TypeScript | Kotlin | Flutter | UX Design
White-label click&collect app, tailored for food services. Solution equips admins with dedicated dashboard to manage locations and menus. Local staff can easily handle orders through a tablet app. Customers could enjoy checking the menu and placing orders remotely using Android or iOS app, so they can pick up already paid order at chosen time. Personalised colours and promotional banners boost the brand recognition and business growth.
Check also our learning projects
👉🏻 Tic Tac Toe: Code to Win: Want to learn frontend programming but don't know where to start? Check out the webpage for our learning project, Tic Tac Toe: Code to Win. The project is based on the React tutorial but utilizes one of the most popular component libraries – MUI, and is written in TypeScript. We've shared the project code on our Github, so you can take a look or use it as a playground for further learning. Good luck!
What do we offer?
Are you wondering whether Appfinity is the right choice for you? Please look through our core range of activities. Can you see something that you are interested in? Perfect! If something that you need is not mentioned, do not worry! Let us know what it is, maybe we forgot to put this thing on the list

MOBILE APPS
If you have the idea, that is enough, we can handle all the other stuff. Mobile apps are definitely our passion and we will be more than happy to share our experience with you. We cannot wait to create with you your client's mobile assistant

PRODUCT DEVELOPMENT STRATEGY
We have rich experience in creating complementary systems and planning the product step-by-step development and deployment. Our specialists can help you to create the roadmap and plan the short- and long-term goals

BACKEND & API
According to your needs and expectations, we can build fast, scalable, resistant to heavy load or on the contrary, very simple and optimized servers, databases as well as we can create the API for your counterparties

UX DESIGN
Thanks to our experience in creating and implementing of intuitive, user-friendly UX and UI design our specialists can help you to transform your idea for a mobile or web application into the visual project

Outsourcing
We can offer the competences in programming in following languages: Java, Kotlin, JavaScript, Swift, GoLang, C# as well as our UI/UX designers, Scrum Masters or Product Owners are ready to help you and your teams

DATA BACKUP
Appfinity can help you to create the backup of your data, move data to another server or start the server from the backup that you have (e.g. after the failure occurred)

PRODUCT UPDATES
If you need to implement some updates to the current system or application as well as adjust the current systems to new standards or just eliminate some problems, we will be more than pleased to help you

IOT INTEGRATIONS
We are creating the systems working with the physical sensors, IoT devices or other external systems. That is why we can implement for you the complementary systems processing data in real-time or preparing dashboards and periodical reports

SECURITY ASSESSMENT
We pay a lot of attention to quality and security issues in every single project that we work on. That is why we have a lot of experience regarding this issue. Our specialists can prepare the security assessment of your project and recommend your solutions to make the project more secure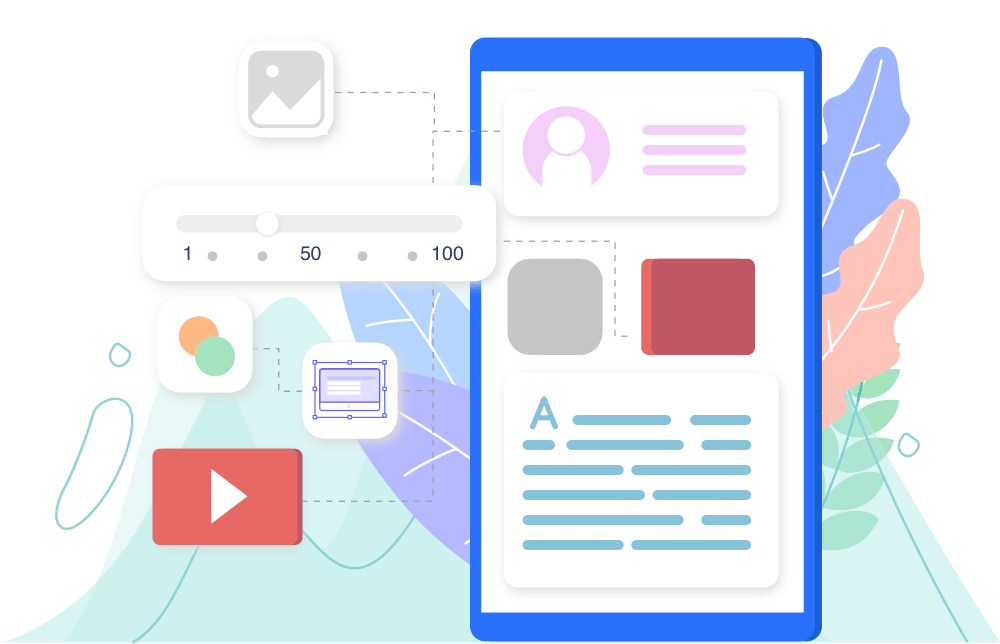 "Young people with a lot of passion. The helped me to automate my company and now my brand is much more popular, as well as everyday activities, are easier. I definitely recommend the cooperation."
Jan Chwaleba, Solid Zipper

"Very good communication and primarily the order an clarity in running the projects. From the technical side, I have no objections – it was possible to solve the problems that with other subcontractors were impossible to solve in a reasonable time."
Adam Łabędzki, Vizum Lab
"Good team that I have been working with for many years. They know what they are doing, challenges do not frighten them and there are very engaged in every project. It is clear that they have a passion for what they do. They care about the development of their competences that is why their products have really good quality. I definitely recommend the cooperation."
Edward Mężyk, Datarino
Do you already know what you need?
You can complete the form under the link below. We will come back with the price estimation

Appfinity Piotr Chwaleba
ul. Powstańców Śląskich 116/50
53-333 Wrocław
NIP: 8992853588
... you can also drop us a line